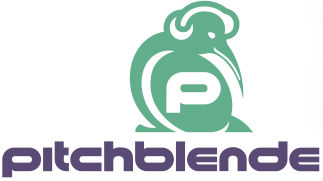 Pitchblende is a small and independent company based in Wellington, New Zealand. With over 15 years commercial experience in software, hardware, electronics and DSP engineering, Pitchblende has the expertise to help Reason users develop and build their Rack Extension ideas.
© 2013-2015 PITCHBLENDE LTD - NEW ZEALAND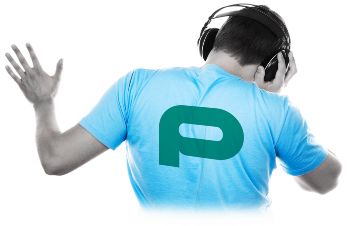 When you need a single delay line and the ability to pan your dry signal, then Titus is the tool for the job. A simple-to-use DDL-1 alternative, it is based on a single Steerpike channel, and offers both analog BBD (Bucket Brigade Delay) and digital IDL (Interpolated Delay Line) delay types, forward or reverse delay, and up to 8 seconds of delay time. Whether you want a delay time of 16/2, 1/256, 3/11, 1/5, 2/9, or the default 3/16, just dial it in.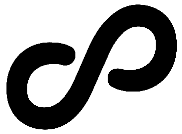 You also can set the delay time in milliseconds/seconds or as a number of delay line stages. Inspired by classic delay pedals, Titus can be used as a modular delay device with its compact 1U or half-U formats.