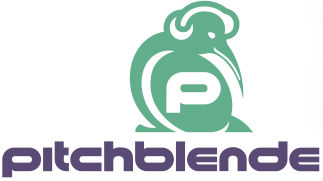 Pitchblende is a small and independent company based in Wellington, New Zealand. With over 15 years commercial experience in software, hardware, electronics and DSP engineering, Pitchblende has the expertise to help Reason users develop and build their Rack Extension ideas.
© 2013-2015 PITCHBLENDE LTD - NEW ZEALAND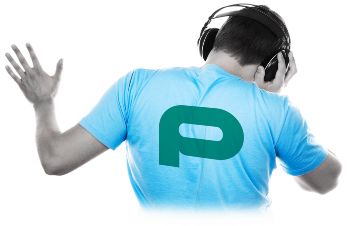 The SW4-C Multi-Switch Controller is a two-in-one device capable of performing a wide range of tasks. Its main function is to act as a 4 way switch sending incoming cv information to 1 of 4 destinations. As a secondary function, the SW4-C can be used as a compact controller with 8 knobs and 8 buttons.


Designed to provide controlled variation and randomness to any music production including live performance with or without human intervention, the SW4-C 4-way switch and controller comes with some unique features in a compact and user friendly format.
Auto and manual mode for a hands-on experience or full automation

Repeat and chance modes with full 0-127 range

Full control of the switching timing with the use of a gate triggering system

Controller mode with output for the 8 buttons and 8 knobs (unipolar/bipolar modes)

4 and 1/4 mode where the sections outputs are either all sent out (4) or the active section only (1/4)

Multiple gate type modes: . Relay . Gated . Latch . Flip-flop Seed or complete random generation with a choice of 999 seeds

Designed to work closely with TrafficControl (Black&Orange) and

Charlotte

(Jiggery Pokery)