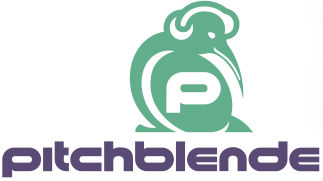 Pitchblende is a small and independent company based in Wellington, New Zealand. With over 15 years commercial experience in software, hardware, electronics and DSP engineering, Pitchblende has the expertise to help Reason users develop and build their Rack Extension ideas.
© 2013-2015 PITCHBLENDE LTD - NEW ZEALAND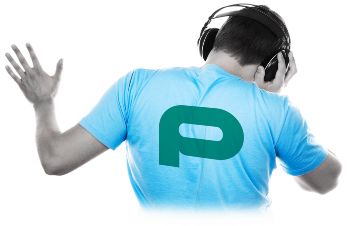 SELIG GAIN RACK EXTENSION
Selig Gain is a simple to use Rack Extension for gain control of audio and CV signals. It functions as a classic VCA, or as a handy volume control complete with Peak Hold meter, mute, and panning. Use it to measure and adjust levels anywhere in your signal path. Also includes: mono, polarity invert, and independent left/right pan controls with selectable pan law, and of course there is full CV I/O on the back panel. Think of it as a portable gain stage for Reason's Rack - use it anywhere you like!