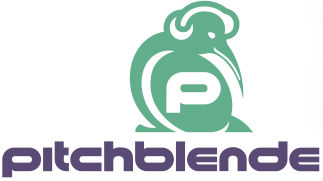 Pitchblende is a small and independent company based in Wellington, New Zealand. With over 15 years commercial experience in software, hardware, electronics and DSP engineering, Pitchblende has the expertise to help Reason users develop and build their Rack Extension ideas.
© 2013-2015 PITCHBLENDE LTD - NEW ZEALAND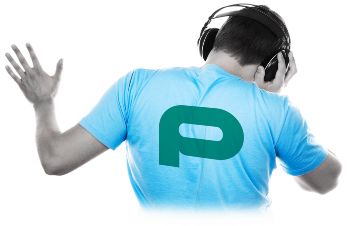 AMMO 100LA RACK EXTENSION
Arm your rack with the Ammo 100 "Light Artillery" and take Reason modular synthesis and LFO production to the next level with 128 basic and complex waveforms, in a handy, ultra-compact half-U rack size.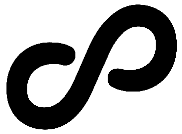 With a massive frequency range, Ammo 100LA features an all-audio rate internal oscillator path suitable for both audio and CV output, and the essential controls are available in folded view, saving you valuable screen real estate in your Rack.


Whether standalone or in a Combinator, Ammo 100LA is the fastest, smallest and simplest way to get the modulation shape you need.