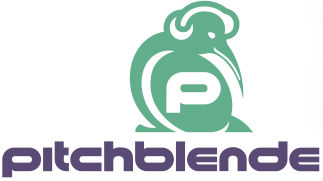 Pitchblende is a small and independent company based in Wellington, New Zealand. With over 15 years commercial experience in software, hardware, electronics and DSP engineering, Pitchblende has the expertise to help Reason users develop and build their Rack Extension ideas.
© 2013-2015 PITCHBLENDE LTD - NEW ZEALAND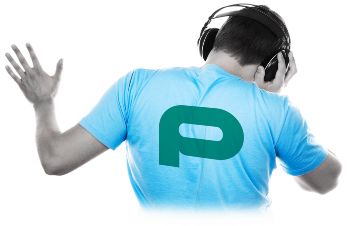 Chenille BBD Chorus Ensemble is the ultimate studio-quality vintage chorus device for Reason. It invokes the classic, non-sweeping sounds of the analogue Bucket Brigade Device (BBD) circuits.

Chenille offers a wealth of deep, rich ensemble effects. With an original and exclusive algorithmic implementation it emulates the classic BBD string ensemble and chorus circuits of the 1970s and 80s, including those found in many classic products, including the CE-1 pedal and Dimension D rack unit, the 310U ensemble, and the Synthex and Juno synthesizers. This modular chorus system finally gives you the long sought-after subtle, movement-free chorus and gentle audio enrichment.