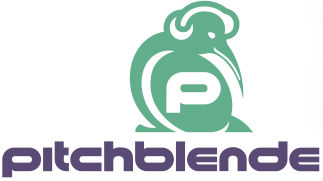 Pitchblende is a small and independent company based in Wellington, New Zealand. With over 15 years commercial experience in software, hardware, electronics and DSP engineering, Pitchblende has the expertise to help Reason users develop and build their Rack Extension ideas.
© 2013-2015 PITCHBLENDE LTD - NEW ZEALAND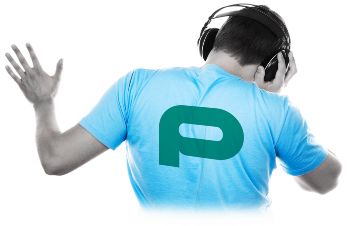 Inspired by classic delay pedals, each of Steerpike's delay lines can be played forward with or without feedback, or played back in reverse. Serial modes allow reverse delays with feedback, providing a level of flexibility in delay sculpting previously unheard of in Reason. Its exceptional level of delay time and tempo sync control provides support for the widest range of tempos yet. Whether you want a delay time of 16/2, 1/256, 3/11, 1/5, 2/9, or the default 3/16, just dial it in.