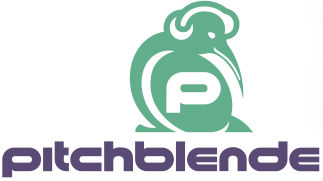 Pitchblende is a small and independent company based in Wellington, New Zealand. With over 15 years commercial experience in software, hardware, electronics and DSP engineering, Pitchblende has the expertise to help Reason users develop and build their Rack Extension ideas.
© 2013-2015 PITCHBLENDE LTD - NEW ZEALAND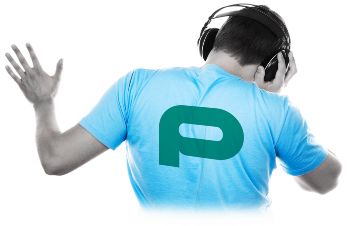 The ReMark Rack Divider is an organizational tool designed by Reason users for Reason users. But don't be fooled - this simple looking device has a few tricks up its sleeve. In its default state, ReMark is a blank one-unit rack panel with a tape label, but it can be transformed with additional text and colors for further organizational bliss.