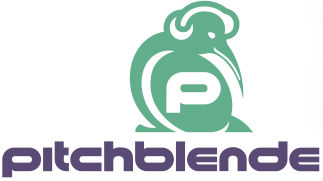 Pitchblende is a small and independent company based in Wellington, New Zealand. With over 15 years commercial experience in software, hardware, electronics and DSP engineering, Pitchblende has the expertise to help Reason users develop and build their Rack Extension ideas.
© 2013-2015 PITCHBLENDE LTD - NEW ZEALAND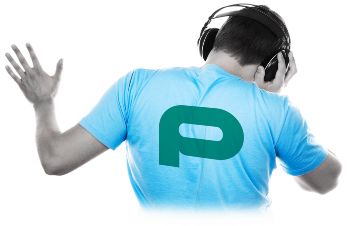 Advanced and yet simple to use, Charlotte is the first dedicated Envelope Generator (EG) module for Reason, offering a versatile 9-stage envelope with independent time, level and curve control for each stage. In addition, "Charlotte" also has a seven-mode priority-determining chord splitter, supporting up to eight notes to eight independent sets of EG, CV (note) and Gate outputs.

Features:
9-stage envelope generator

5-stage key-on section Sustain section: gate hold, or time hold (loop mode only

3-stage key-off release section

Adjustable Stage Time 0ms-20s, 1/128-16/1

Adjustable Stage Level (except Stage 6)

Finely adjustable exponential/linear/logarithmic Stage Curve -1.0 to +1.0 (except Stage 6)