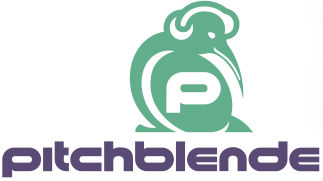 Pitchblende is a small and independent company based in Wellington, New Zealand. With over 15 years commercial experience in software, hardware, electronics and DSP engineering, Pitchblende has the expertise to help Reason users develop and build their Rack Extension ideas.
© 2013-2015 PITCHBLENDE LTD - NEW ZEALAND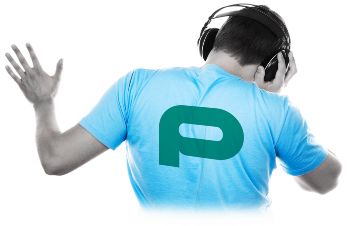 SELIG DE-ESSER RACK EXTENSION
The Selig DeEsser is an advanced vocal DeEsser that not only allows you to accurately detect and reduce sibilance found at any level in a vocal track, but also to extract all sibilance to its own mixer channel in real time. Despite this sophistication the Selig DeEsser couldn't be simpler: many users may find instant success with the default settings! There are no thresholds to set, no EQs to fine-tune, and no filters of any sort in the audio path. This provides you with the cleanest signal and simplest setup possible in a de-esser.

While the Selig DeEsser excels at simple and accurate sibilance reduction, its ability to perform unique sibilance extraction (V-S mode) is what sets it far apart from the rest of the pack. In this mode you can route all sibilance to its own channel in real time, allowing you to process the Voice and Sibilance channels separately in any way you see fit. This opens up many possibilities like adding brilliance to your Voice channel without worrying about increasing sibilance, adding reverb on just the Voice channel to avoid having the sibilance 'splat' in the reverb, or filtering, compressing, and EQ'ing the sibilance however you like to tame it and make it more consistent without affecting the rest of the vocal.
The Selig DeEsser gives you all the power you need to precisely control your vocal's sibilants in ways you may have never imagined. With its simple "no threshold" interface and uncanny ability to accurately detect sibilance (using its fine-tuned Intelligent Sibilance Detection algorithm), the Selig DeEsser is the perfect tool for all your vocal DeEssing needs.