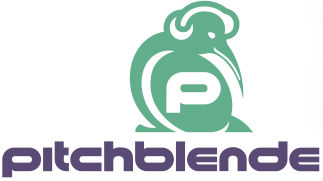 Pitchblende is a small and independent company based in Wellington, New Zealand. With over 15 years commercial experience in software, hardware, electronics and DSP engineering, Pitchblende has the expertise to help Reason users develop and build their Rack Extension ideas.
© 2013-2015 PITCHBLENDE LTD - NEW ZEALAND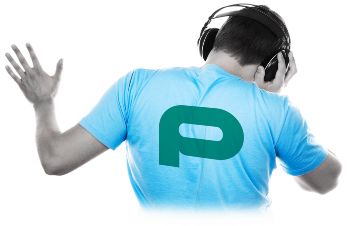 AMMO 1200BR, 400R RACK EXTENSIONS
Ammo 1200BR & Ammo 400R. Arm your rack and take Reason modulation to the next level with Ammo's 136 basic and complex waveforms. With four audio oscillators that can be freely mixed and routed, and a massive frequency range, Ammo features an all-audio rate internal oscillator path suitable for both audio and CV output. Available in two variants, the smaller 400R available here includes the full Ammo oscillator section, a six-stage envelope and a Re-ARM internal routing device.