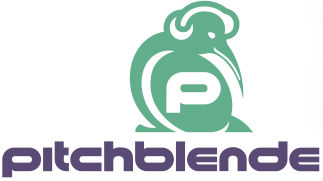 Pitchblende is a small and independent company based in Wellington, New Zealand. With over 15 years commercial experience in software, hardware, electronics and DSP engineering, Pitchblende has the expertise to help Reason users develop and build their Rack Extension ideas.
© 2013-2015 PITCHBLENDE LTD - NEW ZEALAND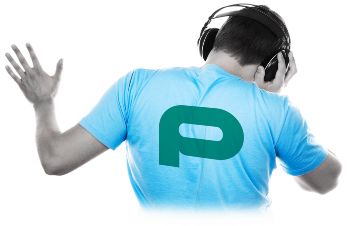 AUTOTHEORY RACK EXTENSION
Play like a pro.
Use the AutoTheory Harmonic Engine to easily create chord progressions and melodies, whatever your musical background. The AutoTheory Harmonic Engine enables anyone, regardless of musical theory or keyboard training, to easily create professional-sounding melodies and harmonies.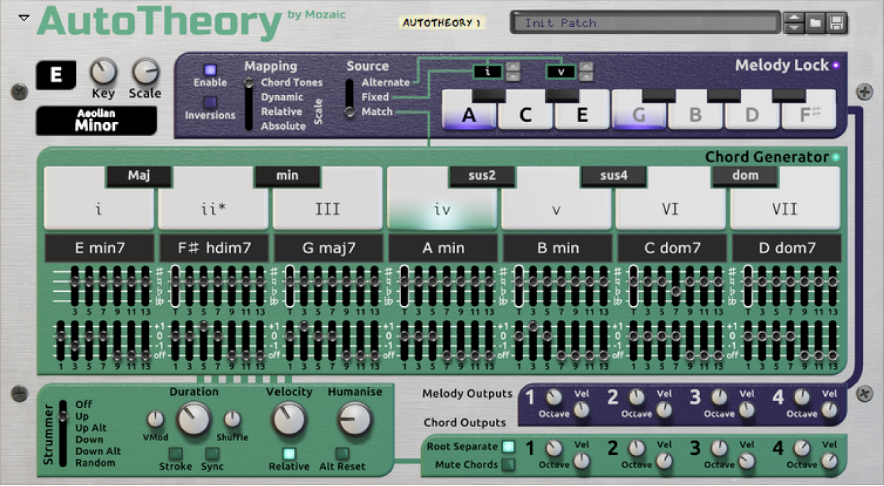 Developed in conjunction with

Mozaic

.